Your crisis management experts
SERVING CLIENTS FOR MORE THAN 15 YEARS
High quality crisis management professional training, with nationally recognized Continuous Professional Development (CPD) course content and supporting the Joint Emergency Services Interoperability Principle (JESIP). 
A2Z Resilience Limited offers a wide range of consulting services in the field of Crisis Management, Emergency Planning and Business Continuity. We partner with our clients from start to finish, focusing on their needs while delivering; Bespoke or Generic Training and Exercises to train your Staff and Test your Plans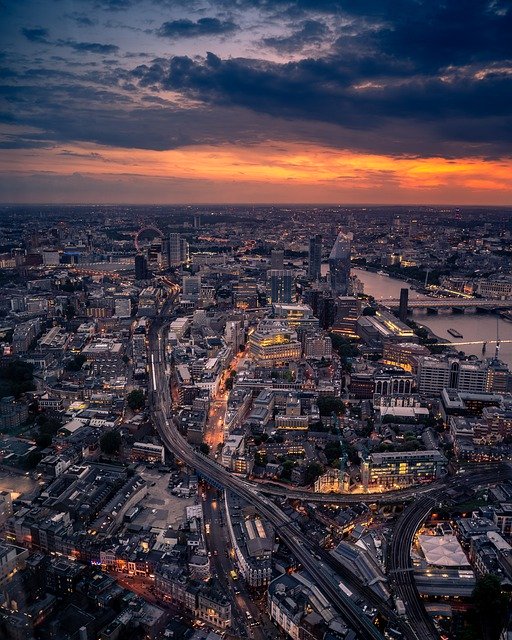 Joe Pearson MSc, MEPS, ISRM
As the Director of A2Z Resilience Limited, I deliver Crisis Management and Business Continuity Training and have over 15 years' experience.  I have delivered both collective and individual resilience/crisis management/business continuity training throughout the UK and overseas.  I am both a practitioner and consultant.
My customer list is eclectic and ranges from public bodies that include; Government Departments, Local Resilience Fora's to private companies that include, Cruise Operators, Utilities, Rail Operators, Financial Sector, Oil and Gas Sector, Air Industry, Military Sector and Academia.
Joe has a broad catalog of practical experience both at home and with international clients. He has served government and corporate customers.
Starting Out in Crisis Management
Provides new practitioners of civil protection an understanding of multi-agency Integrated Emergency Management (IEM)
Joint Emergency Services Interoperability Principles
Introduction to Crisis Management
Provides an introduction to Crisis Management and the associated best practices.
Ask about custom training courses designed to address the needs of yoour organization – One size does not have to fit all!
When written in Chinese, the word crisis is composed of two characters. One represents danger and the other represents opportunity.